The Filler Putty for finished mouldings which Moldurarte has developed by using an innovative technology is indicated for smoothing and filling corners when molding pieces are jointed or for other touch-ups along the molding. The painting touch-up after applying the filler putty can either be a water based or solvent based product.
Fast-Drying – For Leveling Imperfections – Fills without the Putty Filler Shrinking or Retracting – Does Not Crack.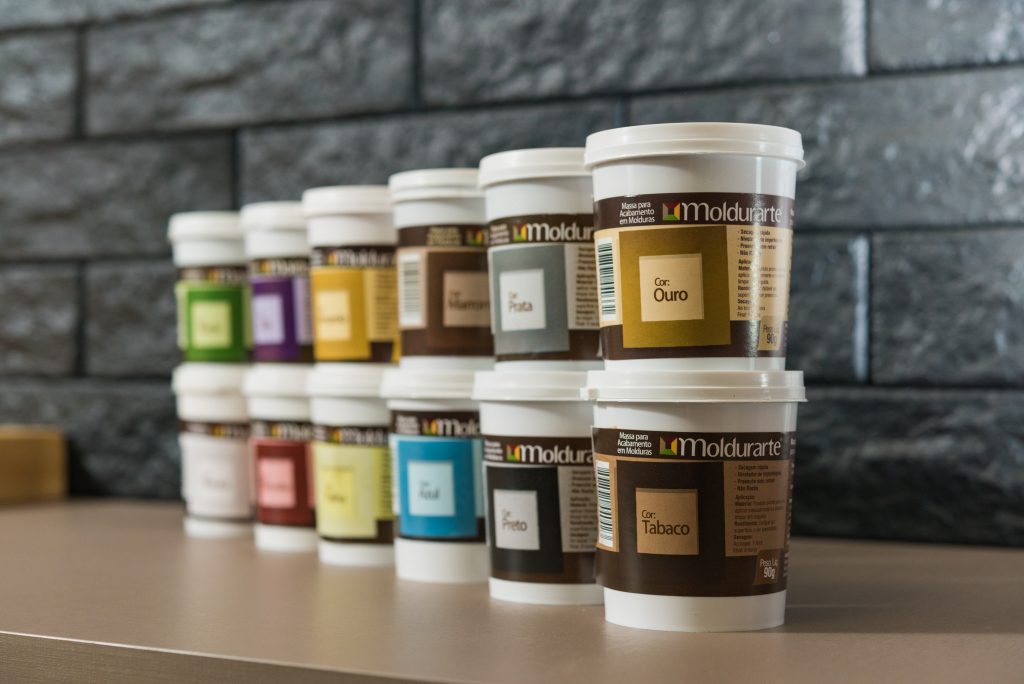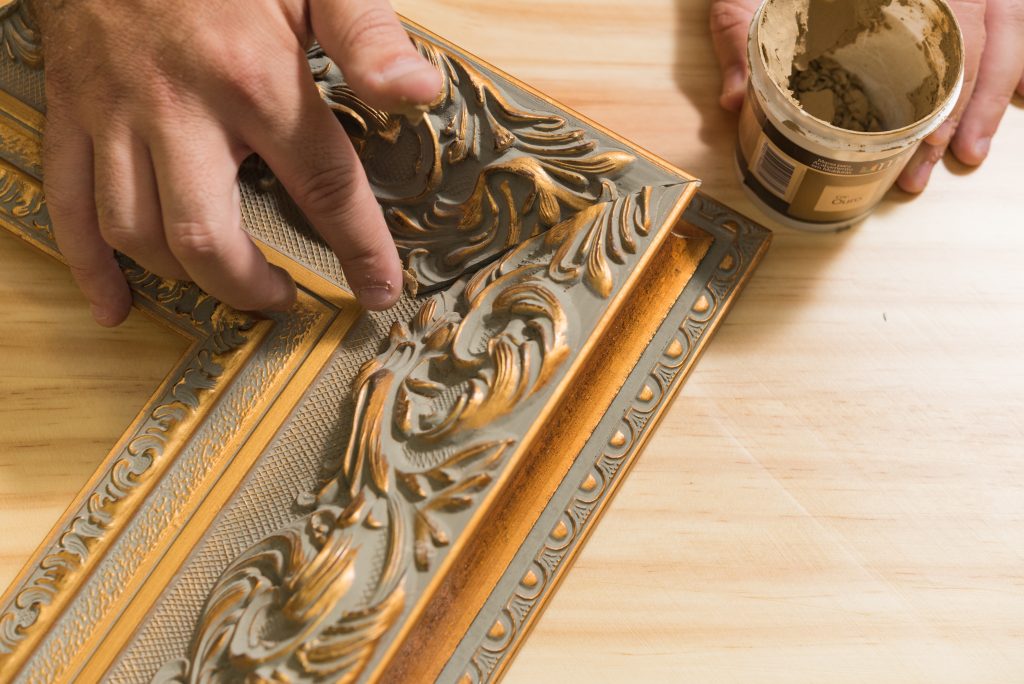 Available in packages with 90g (3.175oz) in 16 colors.
Notice: All Pictures shown are for illustration purpose only and may not accurately represent the actual colors