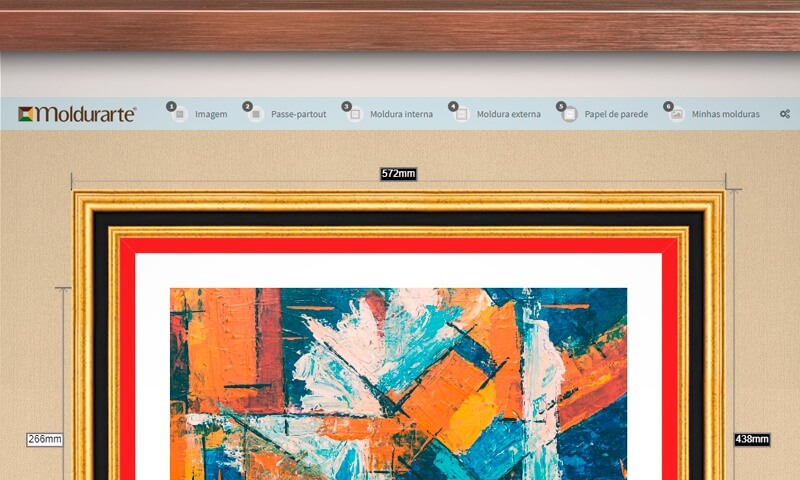 This virtual environment allows you to choose your frame and matboard, apply your print, and visualize how your finished product will look. You are even able to save your virtual products. Try out our Virtual Simulator to see what you can create!
Go to Virtual Frame Simulator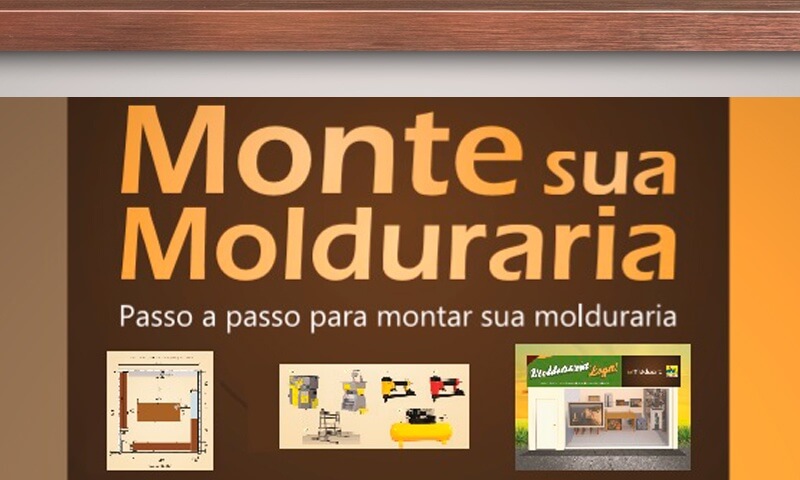 Have you considered opening a frame shop or thought of giving your business a new Mount a framing store.
Request your business plan right from one of the Moldurarte representatives or download it in the media field. It's free!
Moldurarte (the largest Molding Manufacturer in Latin America) and INMES Industrial (a leading manufacturer of machines and accessories for cutting and underpinning/stapling wooden profiles). Have worked together to create a complete Business Plan for Starting Your Very Own Moulding Shop.
Complete booklet is available. This booklet is filled with information regarding this Business Sector, the Market Place, Location and many other areas of interest
Go to the MEDIA section and download your copy. It's free!
To know more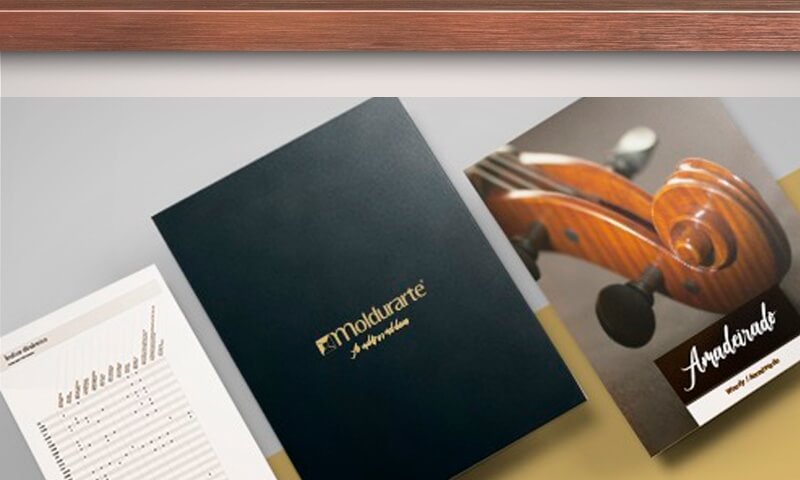 Product Catalog 2020/2021 is now available. To download sign up for our newsletter and access the link to download the file.
To know more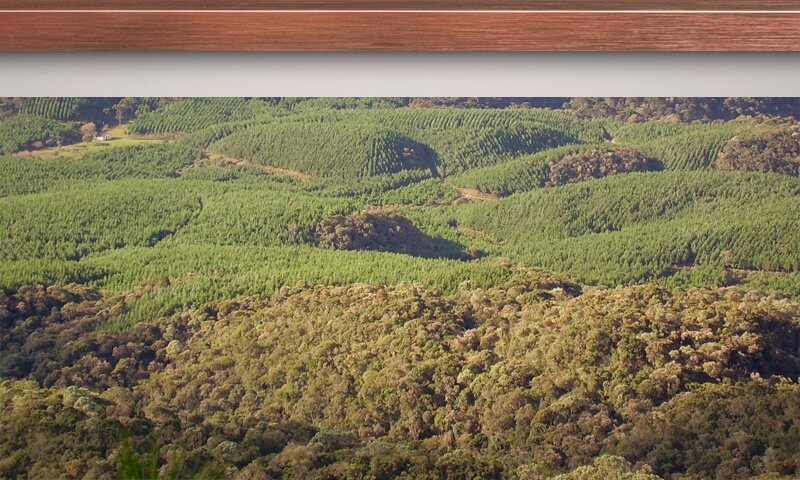 When you get a Moldurarte brand product, you are not getting just a product of quality and design, but also everything produced by MOLDURARTE has as its base sustainable development. Because of this, the company possesses 6 farms with a total area of 3 982 hectares, of which 1 450 hectares have over 2.500.000 planted trees. Approximately 64% is required to be a reserved area with native species. Moldurarte also treats all of its liquid effluents as it has two treatment stations, reducing toxic emissions to a minimum, guaranteeing biodiversity and equilibrium in the region.
All this added to Social and Environmental responsibility prove our attitude towards the community and environment.
To know more