Matboard sheets white cellulose core, neutral pH, acid-free with calcium carbonate reserve. Ideal for mounting frames, photo frames and other art and craft projects. Used to separate the work from the glass and to decorate the painting. It can be cut on manual machines, electronic equipment or with a straight cut 90 ° cutter or chamfering at 45º.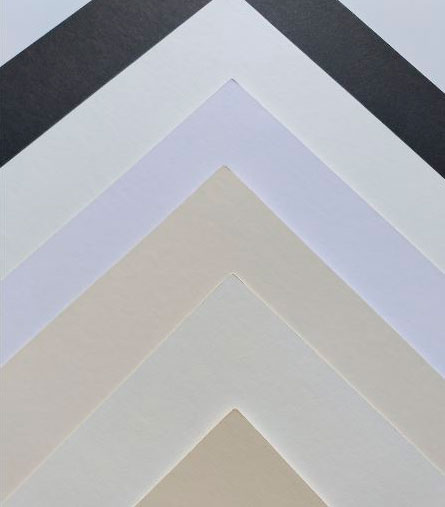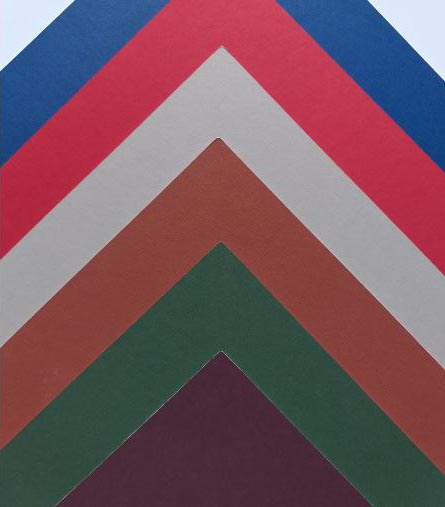 101 x 81cm plates with 1.5 mm thickness
Protects the work from direct contact with glass.